About Case Based Learning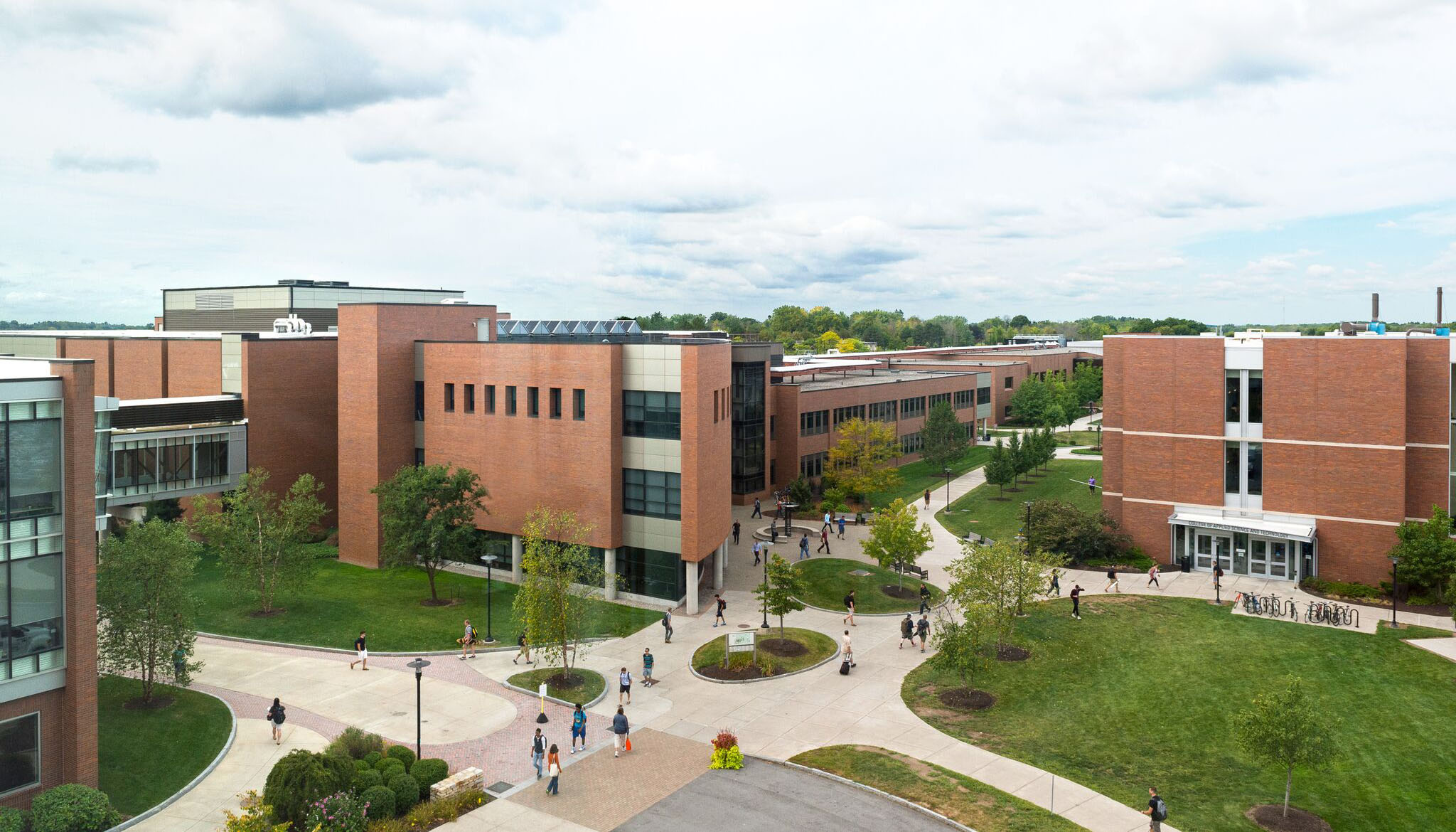 What
Case Based Learning, and variations like Problem Based Learning, utilize an educational approach based on the notion that realistic and real-world cases provide an excellent context for learning.
Where
CBL is widely used for teaching in Law, Medicine, Information Technology, Psychology, and other fields where problem solving and understanding the human component is important.
as well as medical informatics, dental informatics and educational applications development. His Molly web framework has been used in the development of electronic health record prototypes, mobile web apps, distance learning tools, online communities, virtual reality environments, and myriad other web applications and services.