About Case Based Learning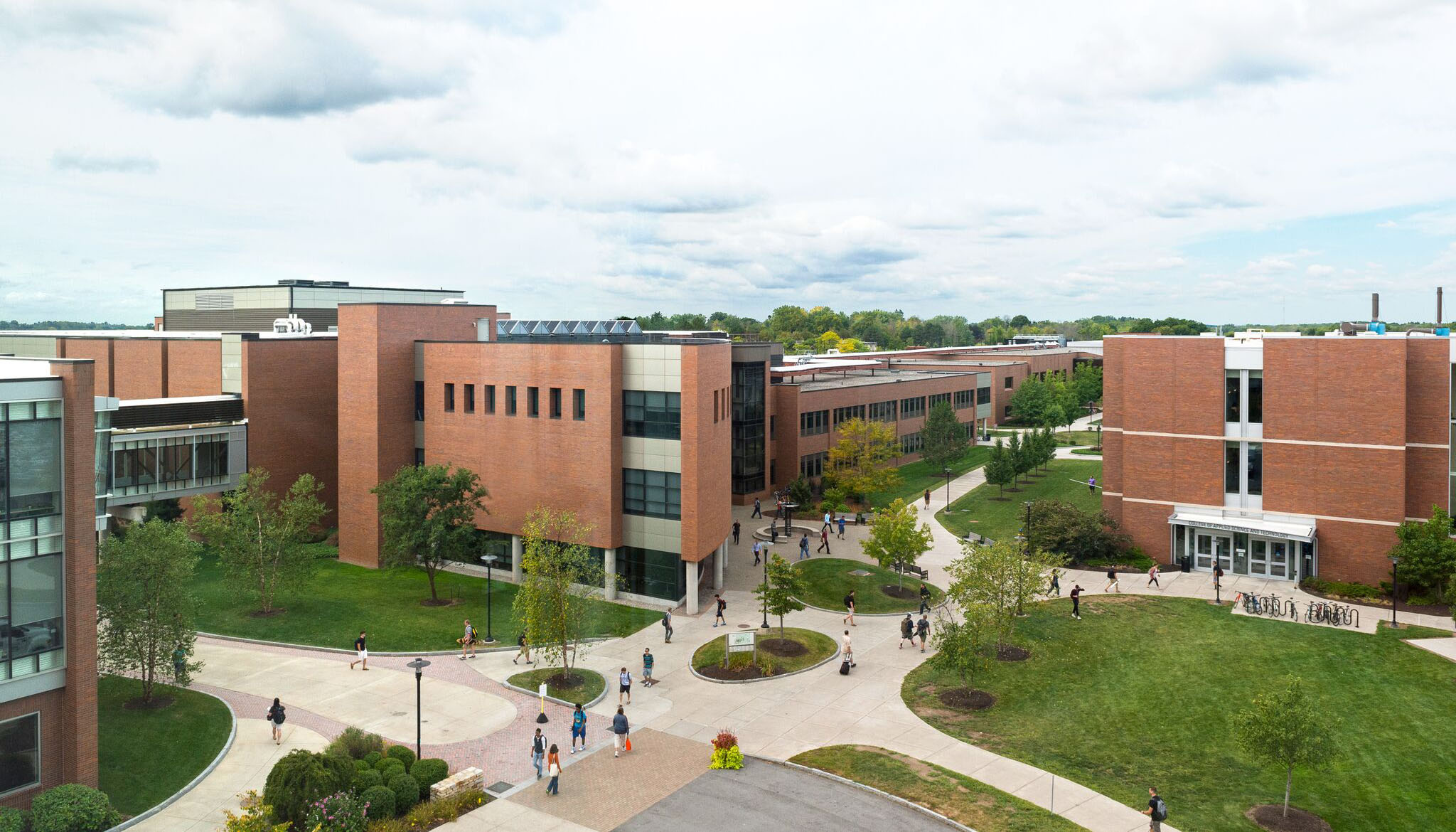 What
Case Based Learning, and variations like Problem Based Learning, utilize an educational approach based on the notion that realistic and real-world cases provide an excellent context for learning.
Where
CBL is widely used for teaching in Law, Medicine, Information Technology, Psychology, and other fields where problem solving and understanding the human component is important.
as well as medical informatics, dental informatics and educational applications development. His Molly web framework has been used in the development of electronic health record prototypes, mobile web apps, distance learning tools, online communities, virtual reality environments, and myriad other web applications and services.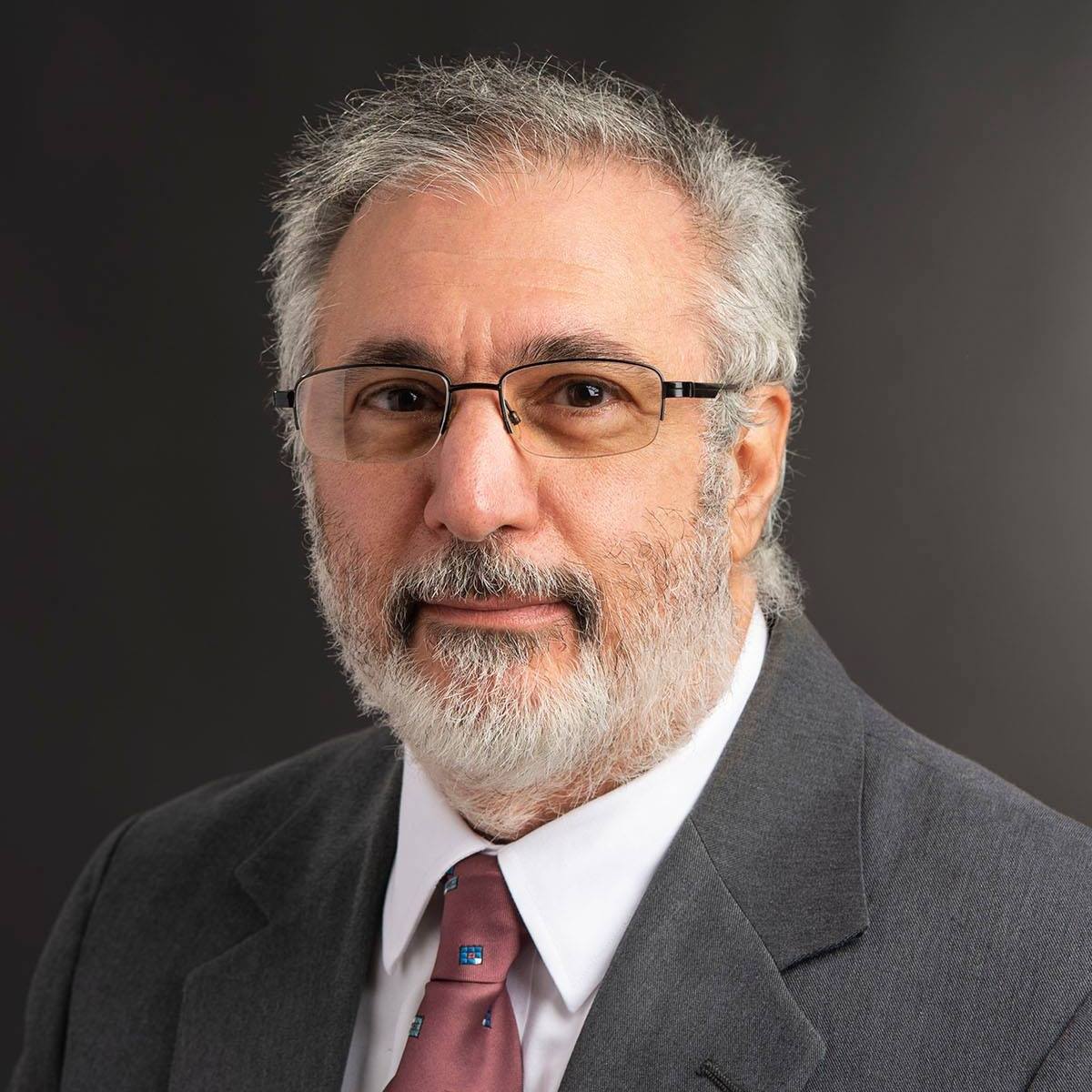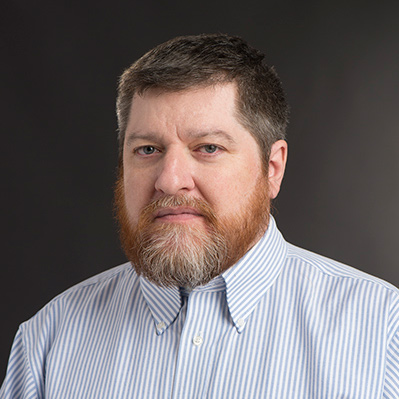 Christopher A. Egert, Ph.D. of the School of Interactive Games and Media has partnered with Dr. Vullo to extend Molly's architecture in support of the case studies. He works with students involved in the project to address technical considerations as well as the overall method of extending Molly's abilities. He is also involved with assembling the web content, developing interaction strategies,
and enhancing the cases to include multiple stakeholders and perspectives. He also supervises some of the videography tasks and works with Dr. Vullo in the creation of chromakey footage and other media content. Dr. Egert has been a contributor to the Molly project and has supervised students involved in the development and use of Molly for over 15 years.